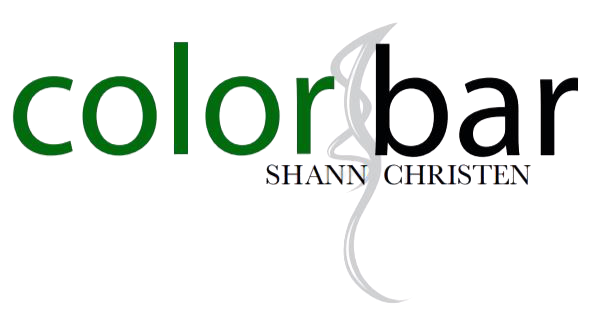 Recalibrate your root routine with ColorBar.
ColorBar is your affordable, salon-level solution for consistent hair color maintenance. Designed and overseen by a veteran celebrity stylist, ColorBar offers personalized, expertly-applied one process root retouching, plus a full menu of enticing upgrades, all on your time.
No appointment? No worries. Your ColorBar experience awaits your walk-in, and starts with a high-quality, Trichology-based, color-neutralizing shampoo. ColorBar prioritizes your hair's health over all else, and that same biology-based approach informs every interaction our highly-trained team has with your hair and scalp. With your hair thoroughly and naturally cleansed, you're ready for your masterfully-matched retouch.
Once your color processes, you can choose an upgrade like a rejuvenating Trichological Scalp Massage or a nourishing Mineralisante conditioning, you can enjoy unlimited access one of our finishing stations, equipped with a blow dryer, clean brushes and combs, and BioMethod products, or you head confidently back out into the world with freshly, beautifully retouched hair.
Quick, cost-effective, and provided with the utmost in quality and care, ColorBar is color like you've never seen it before.